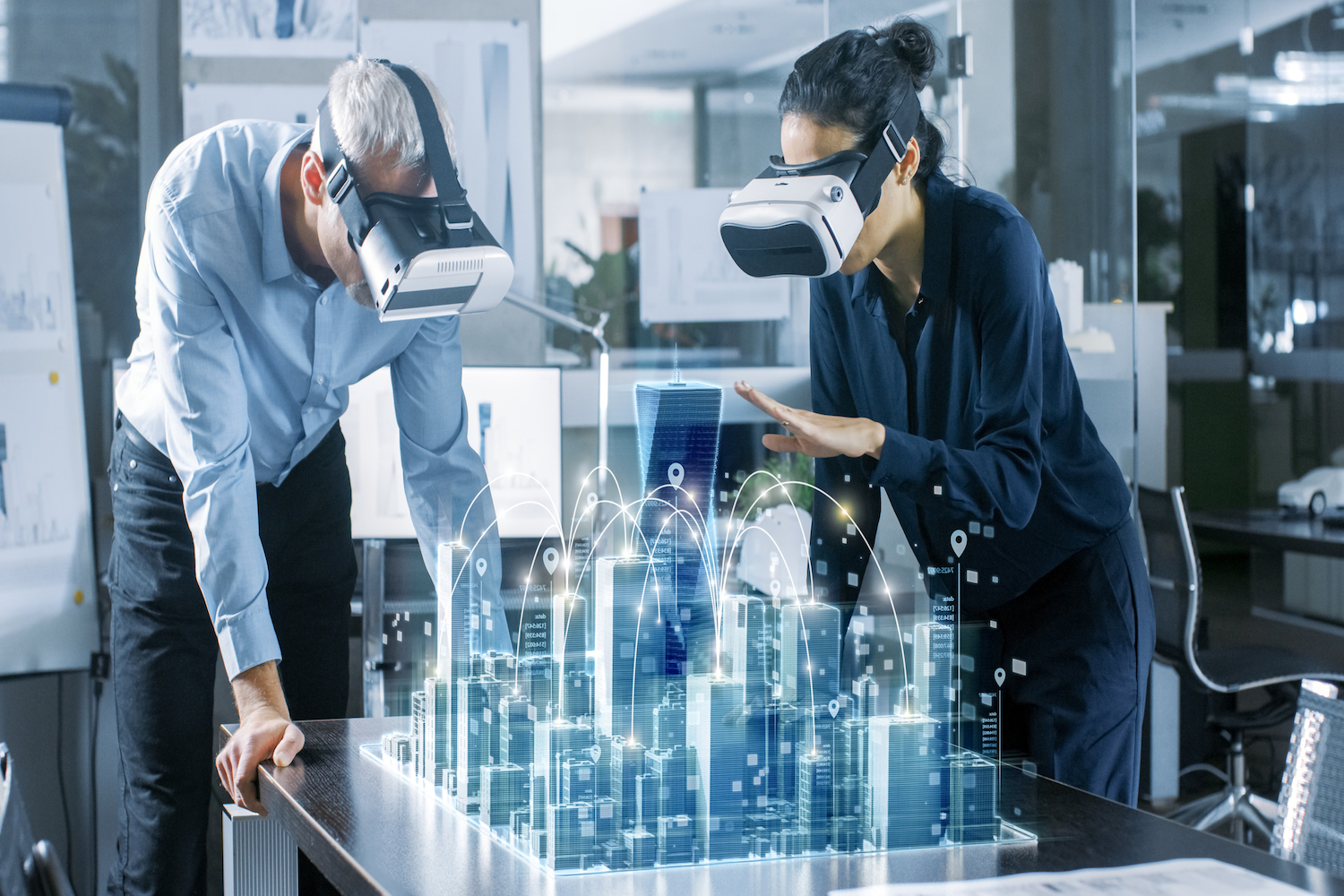 Using the example of SAP Hybris-Service integrated with the RAR platform SEENIX, you will be able to view a live demonstration of the capabilities of the application and be able to understand how RAR is set to revolutionize the Field Service industry. Using high definition audio/video live streams originating from the point of service, experts are able to securely observe the service or repair operation remotely, simply by using a browser from any internet connected device. Using bi-directional audio communications in real time, multiple highly duly qualified remote experts, observing the live video stream, are able to provide their domain knowledge, expertise, guidance and direction to the service technician on site to resolve the problem quickly, efficiently and conclusively. All multimedia interactions can be recorded and associated with the service history of the equipment for future reference, training, and analytics
Ashish Saxena, VP – Solutions Delivery at Accrete, and Joy Ghosh, COO and VP – Products at Visual Mobility, will deliver a solution demonstration using SAP Hybris-Service integrated with SEENIX.
Learn more about:
Service operations challenges in the industry today
Why the traditional approaches with high cost, high maintenance, and high-risk factors no longer work for you
How our SEENIX solution uses Remote Assisted Reality to drastically reduce those operational challenges and improve your service efficiency
How RAR can make a measurable positive impact on your major service KPIs and metrics
Integration of RAR solution with SAP (Hybris Service, CRM, S/4HANA CRM & ECC) and non-SAP products
Have you already tried out Virtual Reality (VR) and Augmented Reality (AR) solutions and found them ineffective for solving real life service operational challenges? RAR offers a more cost-effective way to deliver quality service to your customers.
We're excited to show you the concept, the technology, and discuss the benefits of RAR.
What is Remote Assisted Reality?
Now, you can deploy the foremost experts from around the world to oversee repairs when and where they're needed – without ever having to leave their office. All you need is a smartphone, RAR enabled smartglasses, and our SEENiX enterprise web application. Specialists view the scene in high definition from their phone or desktop, and field technicians leverage real-time assistance to improve first time fix rates. These transactions are then recorded, encrypted, and stored in your database for future annotation, training, auditing, and risk-management. See RAR in action at this live webinar on March 14th. Sign up today!
Speakers
Ashish has over 25 years of leadership experience in business transformation of sales, customer support, service, e-commerce, logistics, and marketing processes as well as Business process design and implementations using SAP & Salesforce solutions. He has expertise in architecting CRM, ERP, Mobility and Digital Transformation solutions and integration with third party softwares'.
With over 24 years of active experience on business process re-engineering, global SAP implementations, mobile solutions and web development, serving clients across 4 continents, Joy presents a unique blend of leading business practices, lean thinking and enterprise grade solutions to empower customers with effective tools to increase the efficiency of business operations.
Speakers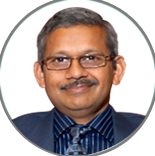 Ashish Saxena
Vice-President Accrete Consulting Solutions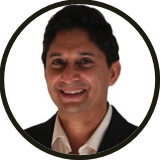 Joy Ghosh
COO, and VP-Products - Visual Mobility