For many industries such as Medical devices, Industrial equipment, Manufacturing, Transportation, Utilities and many more, field service organization is key to the success of the company.
The effect of technology on field service and manufacturing cannot be underestimated, especially as new technologies like IoT, Artificial intelligence (AI) and Machine learning (ML) have proven capabilities to streamline and transform traditional workflows & service delivery models. These technologies can also enable digital transformation initiatives in field service organizations. However, companies are facing technical challenges in developing & implementing an end to end solution and understanding how they can benefit from these technologies.
In this webinar we covered:
Field Service Challengess
Key challenges in building IoT/ML/AI enabled Field service operations
Customer Case studies
Our Solution Overview
How you can grow revenue and optimize operations
Derek Binkley, Director of Technical Services at ARCA taledk about how they leveraged the IOT/ML/AI solution to solve their service challenges. ARCA is a provider of largest selection of cash handling devices of any manufacturer in the world. They provide cash automation technologies to customers in over 50 countries and support these devices from their headquarters in North Carolina.
Key Takeaways
How IoT/AI can increase field service workforce productivity
How to improve your global Spare Parts planning & execution
Key use cases of IoT/AI technologies in field service operations
How companies can benefit from Accrete Consulting Solutions/eKryp solution
Streamline and automate service billing processes, and gain proactive visibility into Service P&L
Leverage and enhance your existing ERP and CRM applications
Speakers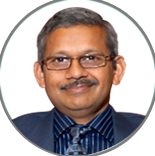 Ashish Saxena
Vice-President Accrete Consulting Solutions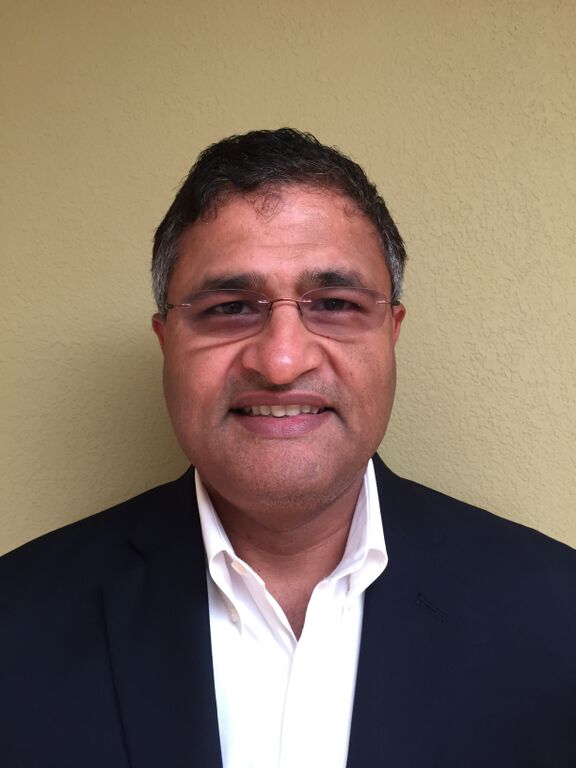 Ramki Pitchuiyer
CEO, eKryp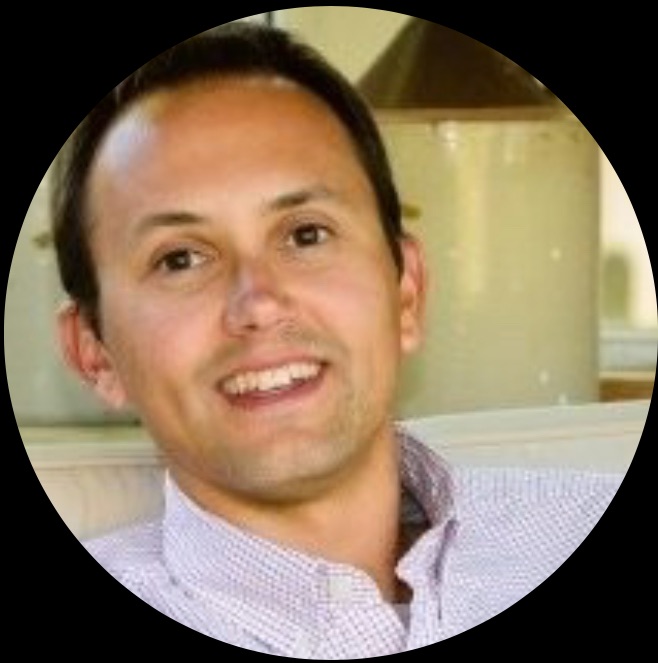 Derek Binkley
Director of Technical Services at ARCA