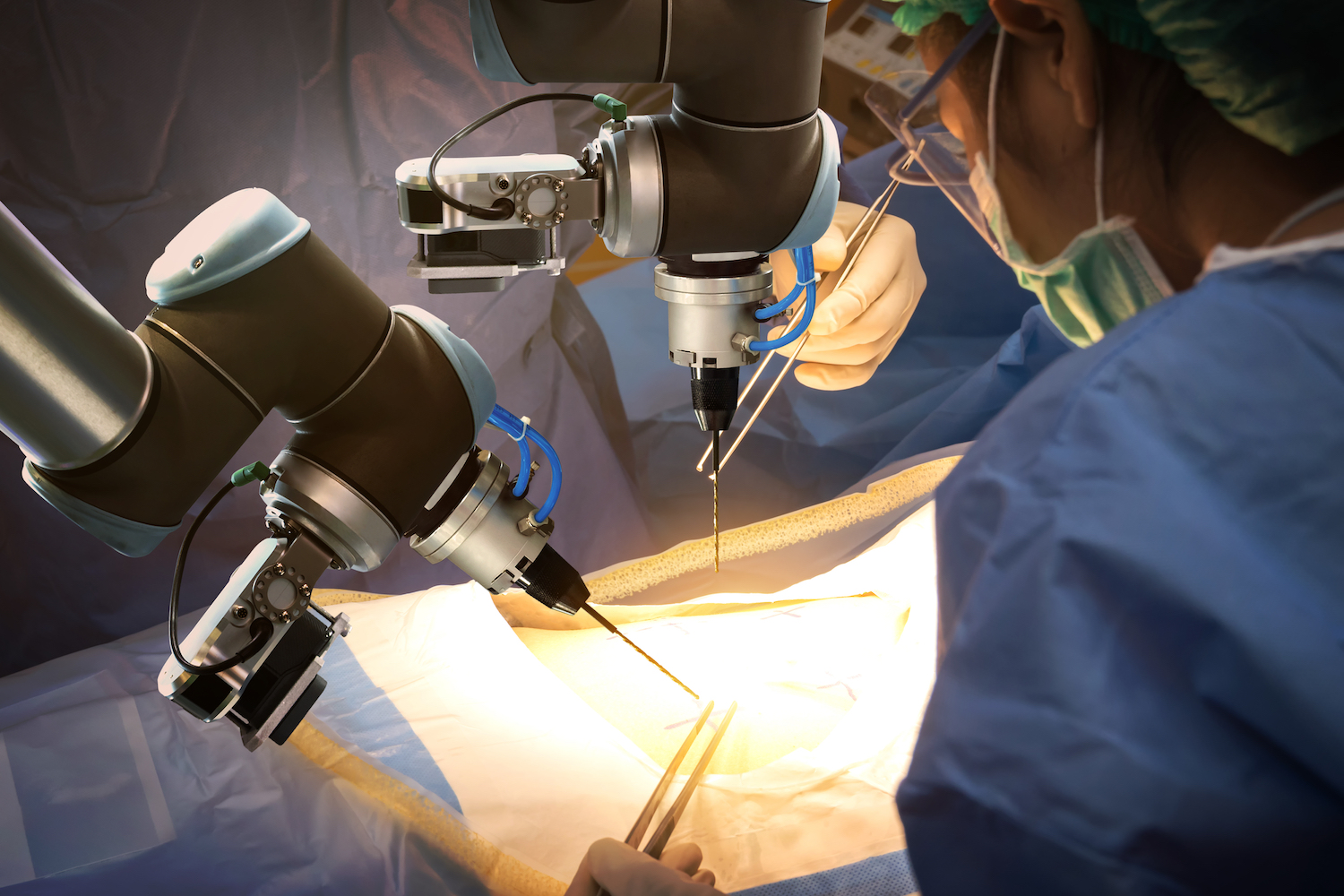 Company Profile
The client is a Global leader in the field of Robotic surgical equipment manufacturing that enables doctors to perform complex surgeries with precision and control. They use advanced technology tools to improve surgery and its outcomes for surgeons and their patients.
Objective
Develop a world class, Integrated Customer Support and Field Service solution and retire the legacy systems.
Business Challenge
Hospitals are increasingly relying on sophisticated medical products for complicated surgeries on their patients and demand high levels of availability and fast response to service interruptions and efficient routine maintenance. The client decided to tackle the growing customer service and field support challenges by replacing their outdated legacy systems, develop and implement best practice service processes such as Improved tracking of the installed base, Integration to SAP ERP for parts logistics and financial reporting, ability to offer multiple service contract offerings.
Solutions Implemented
The client turned to Accrete Solutions for helping them design & implement global service business processes and enable an Omnichannel contact centre, profitable field service, and accurate service contract & installed base management. Accrete Solutions helped the Customer service and Field service departments align the service operations with different departments including Sales and Marketing, Supply Chain, Finance and Application Support for meeting cross-functional objectives.
Accrete Solutions initiated the project with its proven methodology of best practice service business process flows, identify core challenges in existing processes and design solutions to address them. The core solution was built around implementing SAP Service Cloud functionality like Service requests, Service orders, Order scheduling, Service confirmations, Service Contracts, Installed base, Product service letters, Billing and integrating it with SAP S/4HANA for logistics and finance.
Project Highlights
Best practice Field Service and Customer Support business processes
Legacy system replacement with SAP Service Cloud
Core Service Management and Interaction Centre functionality
Service Orders, Service Confirmations, Service Contracts, Product Warranty, Installed base, Preventive Maintenance, Return, and Repair business process implementation
Integration to SAP Billing, Finance & Controlling for Financial reporting and Logistics for parts
Global Roll out of SAP Service Cloud
Results
The integrated SAP Service Cloud and SAP S/4HANA solution helped the client in having a single unified system for field service and customer support that enabled quicker response times, faster and consistent issue resolution, efficient resource scheduling and overall service productivity improvements. Reporting in SAP BW provided monitoring and improvements into KPI's like average response time, repeat cases per equipment, mean time to repair time and more.
The system allowed the client to improve the availability and utilization of field engineers. It helped in tracking cost for labour & parts and measuring service contract profitability. The system will also serve as a platform for future service initiatives and growth.