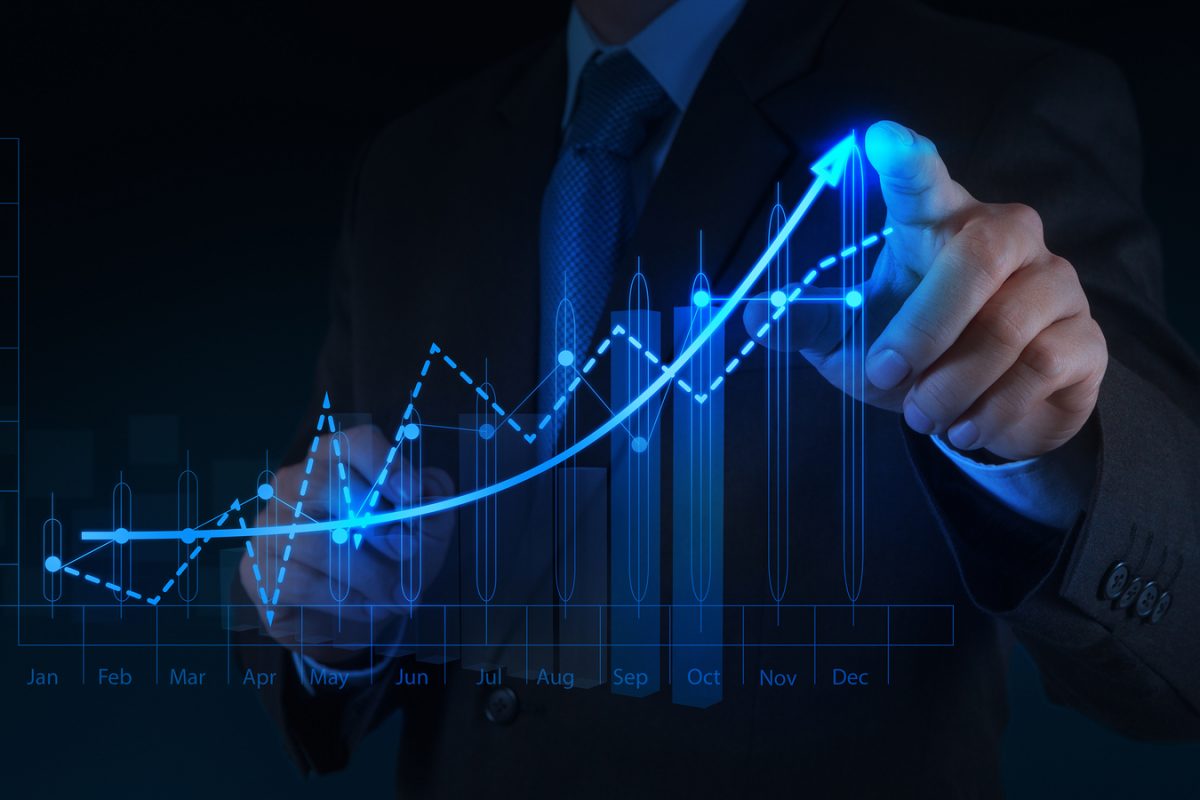 Customer Lifetime Value (CLV) is one of the critical metrics that contribute to recurring revenue cycle, especially in today's customer-centric ecosystem.
What is CLV? It represents the estimated value of a customer during the whole business relationship time. To maximize CLV, companies need to focus on increasing customer retention and customer experience. This will result in recurring revenue and make your company profitable.
So how do the leading companies across different verticals maximize Customer Lifetime Value? How do they personalize services and pricing to increase customer retention and customer experience?
Watch our recorded one-hour webinar, It will take you through the steps that you can take and maximize customer lifetime value by using highly-automated billing and revenue management solutions.
In this webcast we covered:
How can Customer Life Time Value be improved?
SAP Billing (SAP Billing) solution overview to support CLV
Customer Journey on Hybris Billing
Hybris Billing Deployment Options
Industry case studies
Key Takeaways
How to make your business more agile and provide more offerings
Leverage and enhance your existing SAP investments
Simplify and consolidate Customer invoicing
Best practices in SAP Billing (Hybris Billing) implementations
Impact of pricing models for products and services combination
Speakers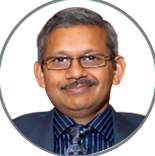 Ashish Saxena
Vice-President SAP Solutions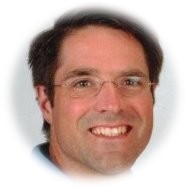 Jed Durso
SAP BRIM (Hybris Billing) Solution Architect